Hello my crafting friends! I hope you're enjoying the weekend so far. I know I am really having a nice one. Started out on Saturday getting ready for work then I headed out to purchase some items that I found on Craigslist. I bought a Wii Balance Board, Wii Fit game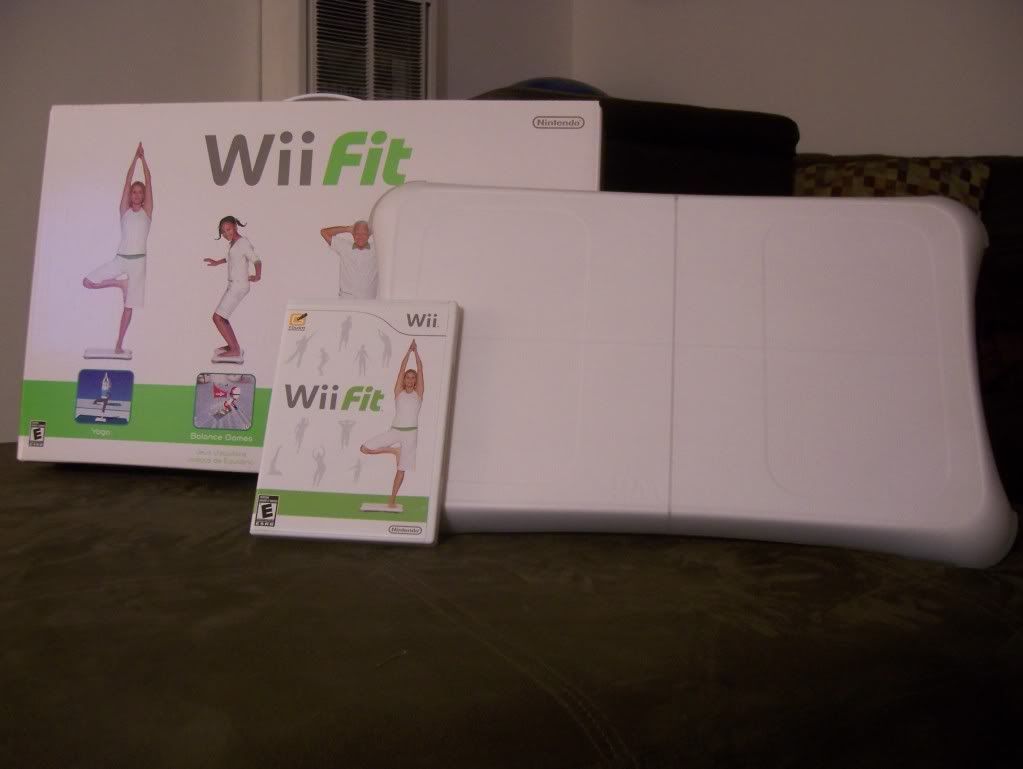 Mario Galaxy
Rayman Raving Rabbids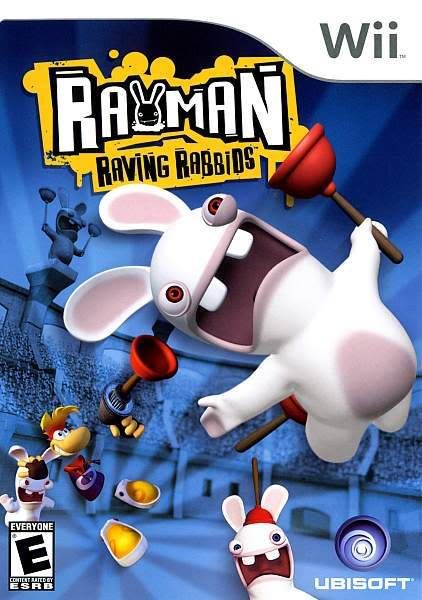 and for the X-Box 360 I got Transformers: The Dark of the Moon game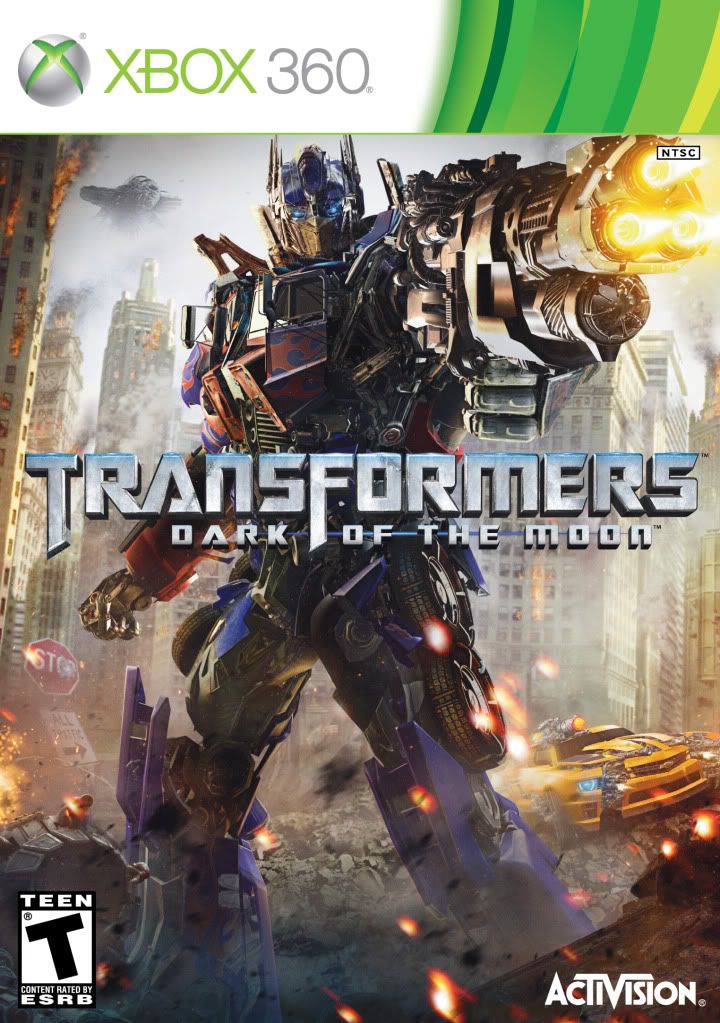 All of this for only...
$90
Usually just the Balance Board and Wii Fit game are $90 in the stores...so we basically got 3 games free. So I am very happy. Well Eric and I are very happy. Guess which game is for Eric...hehe.
So I am busy getting things together for some upcoming Craft Shows here in town. I am gathering information and contacting this person and that person, sending in applications. Most importantly I am trying to get a plan down of what I want to make so I will have a good mixture of items to sell. I will be sharing a booth with a fellow instructor from Michael's. She is the jewelry instructor. So our booth will have a lot of different items which I hope will help us both.
I will be sure to post everything here so you can see. I hope you all take care and thank you again for stopping by. Have a great Sunday.