Hi everyone! I warn you that I am a posty chicky today. For that I apologize. I just have so much to get 1)caught up on and 2) just
a lot to say.
Today's Positive is this:
How incredibly true is this? I have been in a negative funk lately and if I continue, I'll have to figure out how to avoid myself. Ohhh yea...anywho...I can be sarcastic...oh who are we kidding, I AM QUEEN SARCASM and I need to really stop it. Well stop it at the wrong times I guess.
So today's positive I am hoping will sink in so that I don't have to avoid me in the future.
Take care all and please check out the posts that I also did last night.
They follow this blog below.
There is a Halloween Mini Album in it for ya! HeHe!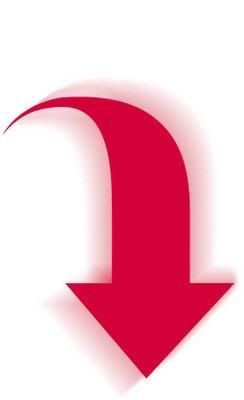 Take care and I will see you soon!