This month's sponsor is
Nikki Sivils
and just wait til you see her new line of paper!!! Nikki was generous to give all of us on the DT some of her newest line and I want to give a HUGE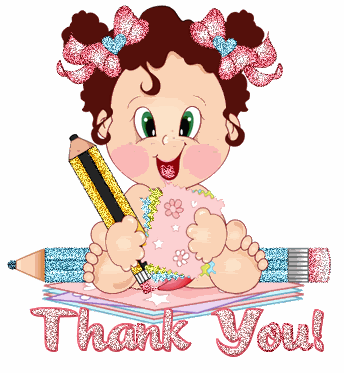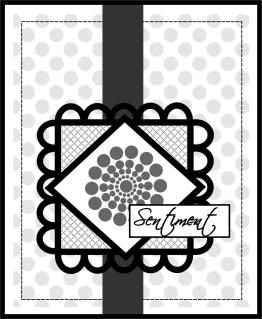 And then here is my take on this particular sketch using Nikki Sivils newest line called
"BEATRICE":
Everything I used to create this card was a Nikki Sivils product excepty the green, white, and pink ribbon, and the small square piece of pink card stock, as well as the gold metal star. Other than that it was all Nikki's paper line BEATRICE. I used my Cricut Expression to cut out the polka-dotted paper as well as used Cricut markers to outline it prior to cutting it.
I sure hope that you join in on our contest. The winner will receive something from the
Nikki Sivils line and I know you would love to have that now wouldn't you?
Please check out the other Design Teams take on this sketch and also see more of the newest like of paper from Nikki Sivils. Please add your own take on this sketch before April 5th to be eligible to win! Good Luck to you all!